New student activities, clubs and programs are being added all the time to meet student interests. Let us know if there's something you want to see at ALH or check out any of our other extracurriculars!
Albany Leadership offers students to participate in clubs during the school day. We have done this to ensure students have opportunities to explore new things, gain interest and hone in on skills that they may not otherwise be able to participate in.
Below is a list of some of the clubs we offer.
In addition, Albany Leadership is always open to having more opportunities for our students outside of the typical school day. If your organization would be interested in having an after school program, please contact Natalie Orcutt at norcutt@albanyleadershiphigh.org.
ALH Ambassadors
To represent Albany Leadership and embody the C.L.E.A.R values as role models at ALH events, and other school-related activities, as well as community events to promote leadership, service, and academic success.
Anime Club
To provide a forum for students to discuss and share their interest in "alternative" subculture of anime, manga, comic books and video game fandom. The club attends pop culture conventions and collectively views various shows and movies.
Character Education
This is in conjunction with our First Year Academy.
Fashion & Cosmetology
To discuss current fashion trends and learn about cosmetology. We currently have cosmetology professionals who come in and talk with our students about their careers and teach them techniques.
Film
To watch and discuss films
Games
To learn about and play new and exciting games.
Junior Class
To organize class members, activities and fundraise for senior year.
Mindfulness
To learn about and practice mindfulness.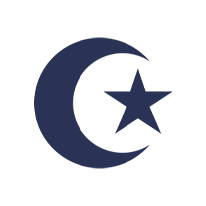 Muslim Student Association
National Honor Society
To recognize those students who have demonstrated excellence in the areas of scholarship, leadership, service, and character.
Sophomore Advisor
To create a safe and respectful environment for sophomore students to discuss activities and ideas for future activities.
SUNY Albany STEP Program
To prepare historically underrepresented and economically disadvantaged elementary and secondary school students to acquire the aptitude and skills necessary to pursue post-secondary degree programs that lead to professional careers in the scientific, technical, health-related or other licensed professions.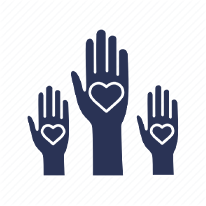 Volunteer
To share the true value of community service, advocacy, and social justice work.